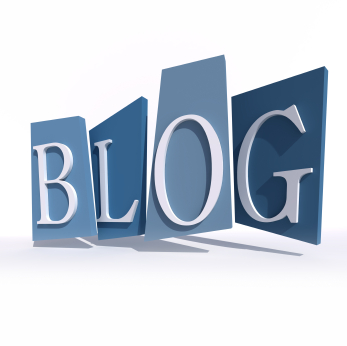 Pointers for a Successful WordPress Blog: How to Make Royal Content
You've likely encountered endless tips and tricks on beginning a successful WordPress blog, but none as indispensable as pumping out superior content.
As a newbie in the blogging world, the best way to begin is to focus on a particular niche. This makes you more visible on Google, and you can soon increase web traffic and establish a growing reader base.
Another essential goal of successful blogging is releasing new blog posts regularly. You can choose certain days of the week when you will be publishing your posts, and very importantly, be consistent. It can be every Monday and Thursday, every Wednesday, or once every weekend – it doesn't matter as long as you have something for your readers when they're expecting it.
Before you start creating content, however, brainstorm a big master list of potential topics. Because you need to release new content regularly, having a ready list of blog posts to write will help you meet your schedule.
In any case, there are three key steps you have to take to write successful and professional posts:
1. Make an outline.
This is always the first and often most important step when creating any written piece, such as a blog post. Bring your thoughts together and decide what points you would like to include, and then write them down in an outline. It's always important to write an introduction so the reader will know early on what direction your post is taking. After the introduction, you can refer to your outline and start writing the body, and make sure to end with a conclusion.
2. Establish a voice that is uniquely yours.
"Voice" is that organizational pattern that is consistent across your writing. This voice should be unique to you and will largely depend on your niche. For example, if your blog is about politics, the voice should probably be formal. If your subject is gaming, you can obviously be more casual and perhaps a little playful.
You can use humor, loads of authority site jargon, write first or third person – this is all up to you, but make sure it suits your niche. And this is another part of blogging where consistency is essential. If you're not consistent with your "voice," then you don't really have a voice at all, which is suicide for a blog.
3. Edit!
This is necessary for any type of blog out there. Nothing tears your blog apart faster than typos and grammatical errors. Don't take anything for granted. Before publishing any post, you need to spend time reading and rereading it a few times for the sheer sake of it. And definitely, having a friend run through it at least one will be very helpful. A fresh pair of eyes can see mistakes that tired ones can't.
The Beginner's Guide to Blogging